Bloom Dent Clinics
Established in 1992, Bloom Dent Clinics in Egypt offers all dental services, including curative, cosmetic and surgical. Through constant training and development, our team has set exceptionally high standards for dental care. Our professional and artistic staff continuously provide patients with distinctive services, ensuring that their time at Bloom Dent is comfortable and fruitful....
Popular treatments
18 more treatments
Consultations available in:
English, Arabic
Additional Services
Airport Transfers, Local Accommodation Assistance, Translator Services
Contact Clinic
SELECT A TREATMENT. GET A FREE QUOTE.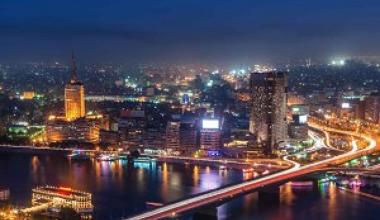 Egypt Travel Tips
Language: Arabic
Currency: Egyptian pound
Climate: (December to February) 13 to 19 °C. (May to August) 45 to 47 °C.
Capital: Cairo
Major Airport(s): Cairo International Airport (CAI)
Electricity: 220 volts (non-US Plug)
Time Zone: UTC +2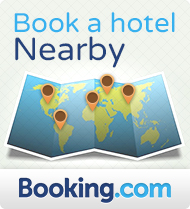 What to See
Beacons of tourism since the dawn of history, both Egypt and its capital possess an enduring appeal. Just southwest of Cairo, a patch of Giza desert offers nothing less than the Seventh Wonder of the Ancient World in Khufu's Great Pyramid, plus the iconic Sphinx. Meanwhile, amongst the clutter of the Egyptian Museum's bygones lies the breathtaking tomb of Tutankhamun, the original boy-king of bling. For an attraction of biblical proportions, there's Coptic Cairo, home to some of the earliest Christians and many historic churches.
What to Savor
Frequented by locals as well as visitors, some of Cairo's best restaurants are found in the international hotels. Food varies from Middle Eastern-style grilled meats and kebabs, to more Mediterranean and European options.
Where to Stay
Hotels in Cairo range from international 5-star chains to basic guesthouses and a new wave of boutique hotels. Pride of place goes to those with a Nile view although you will pay a premium price. Several international chains are located at the Pyramids of Giza, which is only worthwhile if you can see them from your room.