Cota Dentist Marin Herminia
Cota Dentist Marin Herminia
5
3,8
|
5
Reviews
Welcome to Herminias Dental Clinic. Our premier dental clinic is located in Los Algodones — walking distance from the US-MEXICO border. Our team holds over 15 years of experience and we provide dentist services to international and local patients. Our team includes a top Root Canal Specialist, Surgeon Dentist and a Dental Prosthodontist....
Popular treatments
Consultations available in:
English, Spanish
Additional Services
Local Accommodation Assistance, Hotel Reservations, Translator Services
Patient Reviews
Absolutely amazing! And I have a very great fear of dentists. I would highly recommend anyone needing dental work to come here. You won't regret it I can't say enough. Very knowledgeable and professional! Thank you so much for giving me back my smile!
02-Mar-2016
2 more reviews
SELECT A TREATMENT. GET A FREE QUOTE.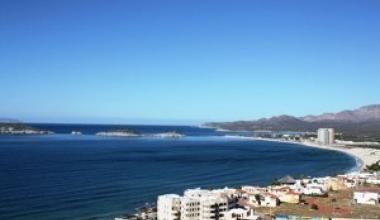 Mexico Travel Tips
Language: Spanish
Currency: Peso (MXN)
Climate: Average Daily Temp 75-82 F (24 to 28 °C)
Capital: Mexico City
Major Airport(s): Mexico City International Airport, General Abelardo L. Rodríguez International Airport
Electricity: 127V 60Hz
Time Zone: UTC −6/Summer UTC −8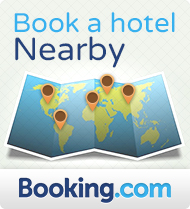 What to See
Across Mexico, visitors take notice of the lively villages and cities, tropical coasts, and jungle settings — and all the enchanting surprises that await your presence. Explore a small-town festival, grand dining in an authentic Mexican restaurant, or hit the road to unwind on the heavenly countryside.
What to Savor
Mexican cuisine is one of the most underrated — yet exquisite dining destinations in the world. From taco stands and Corona spots to fine dining and the flashiest cocktail bars, Mexico is the place to be. Mexico's wide range of climates makes the perfect spot for growing almost any kind of food possible as breezy mountains, wooded forests, warm tropical regions, deserts and more span the nation.
Where to Stay
Be intrigued by the high standard of excellence in Mexico, and the most classically luxurious options in and around Los Algodones. Capture the serenity and elegance in a palace-style hotel or a gleaming courtyard setting.