Balboa Dental Clinic
Balboa Dental is a complete service dental provider in Panama, offering an extensive range of cosmetic and reconstructive dental treatments.General dentists, dental specialists and technicians at the clinic work closely to provide high quality service to local and international patients, treating every individual with care, concern and respect....
Popular treatments
16 more treatments
Consultations available in:
Spanish, English
Additional Services
Airport Transfers, Translator Services
Accreditations
Academy of General Dentistry, Academy of Cosmetic Dentistry,Pierre Fauchard Academy, Asociación Odontológica Panameña
Contact Clinic
SELECT A TREATMENT. GET A FREE QUOTE.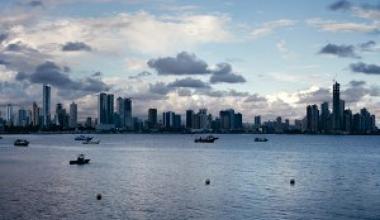 Panama Travel Tips
Language: Spanish, English
Currency: Panamanian Balboa (PAB), US Dollar (USD)
Climate: AVerage Daily Temp 90 F (30-33°C)
Capital: Panama City
Major Airport(s): Tocumen International Airport (PTY)
Electricity: 120V 60Hz
Time Zone: UTC-5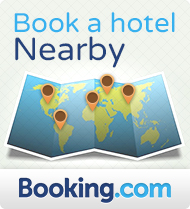 What to See
The Museo de Arte Religioso Colonial offers a small collection of 220 religious art pieces housed in the old Santo Domingo convent. The museum houses a colorful selection of delicate wooden polychromatic sculptures, oil paintings, and church bells dating back to the 17 and early 18 th century.
What to Savor
If you have a craving for authentic, home-cooked Panamanian food, Restaurante Chimborazo will serve you right! This restaurant offers a mix of traditional Peruvian and Panamanian menu complemented with dishes such as sopa parhuela and sopa de levantamuertos. Fish dishes on the menu are popular for their garlicky and spicy sauces. Located on Via Porras in downtown, Restaurante Chimborazo is your best bet when you are looking for a local atmosphere and a true blue Panamanian cuisine.
Where to Stay
Country Inn & Suites is located near the Amador Causeway of the Panama Canal, boasting sweeping views of the Bridge of the Americas and the bobbing sailboats and ships awaiting the canal crossing. The hotel is designed in country style architecture, adding an atmosphere of calm and serenity.