The OPHTHALMICA Eye Care Clinic Greece
The OPHTHALMICA is the first in Private Eye Clinic (DO) in Northern Greece. It stands for integrated services to patients of all ages, high level diagnostic, clinical and surgical care. The OPHTHALMICA of Ophthalmologists provide personalized, high-quality medical services. Our center was created to be able to solve the problem for patients of all ages. Proper diagnosis and treatment is the result of knowledge, experience and modern adaptive equipment....
Popular treatments
5 more treatments
Consultations available in:
English, Arabic, French
Additional Services
Flight Booking Assistance, Hotel Reservations, Translator Services
Contact Clinic
SELECT A TREATMENT. GET A FREE QUOTE.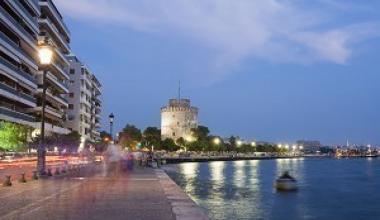 Greece Travel Tips
Language: Greek
Currency: Euro (EUR)
Climate: Mediterranean Climate
Capital: Athens
Major Airport(s): Elefthérios Venizélos International Airport, Nikos Kazantzákis International Airport
Electricity: 220V 50Hz (European Plug)
Time Zone: UTC +2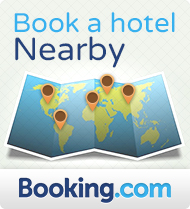 What to See
At the crossroads of East and West, where North blends into South, Thessaloniki has seen the rise and fall of many civilizations: Macedonian, Hellenic, Roman, Byzantine, Ottoman, and that of the Jews and the modern Greeks. Ano Polis, where many fortified towers once bristled along the city's upper walls, is what remains of 19th-century Thessaloniki. It's filled with timber-framed houses with their upper stories overhanging the steep streets.The international Airport of Thessaloniki "Makedonia" is the local area airport of Thessaloniki and our associates at the Ophthalmica clinic.
What to Savor
Traditional Thracian and Macedonian cooks adapt to the seasons: in winter, rich game such as boar and venison is served; in summer, there are mussels and other seafood from the Aegean, as well as fruits and vegetables from the fertile plains. The relatively cooler climate here is reflected in rich chicken soups, roast chicken, stuffed vegetables, and stewed lamb and pork.
Where to Stay
Hotels in Thessaloniki are scattered throughout northern Greece — and vary from exclusive seaside resorts in Chalkidiki to modest family-managed hotels.