Bonafonte Ophthalmology Center in Barcelona is equipped with the most advanced technology to provide a personalized experience. As the leading laser eye surgery center in Spain, our team evaluates and treats many different fields of specialty. All surgeries are performed on an out-patient basis under local or topical anesthesia (drops only)....
Popular treatments
7 more treatments
Consultations available in:
English, Spanish, Arabic, French
Additional Services
Flight Booking Assistance, Airport Transfers, Local Accommodation Assistance, Translator Services
Contact Clinic
SELECT A TREATMENT. GET A FREE QUOTE.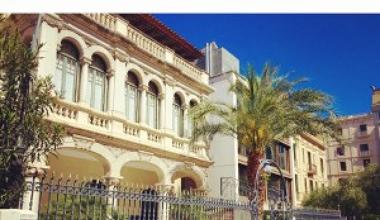 Spain Travel Tips
Language: Castilian Spanish, Catalan
Currency: Euro (EUR)
Climate: Average Temp 68 F (20°C)
Capital: Madrid
Major Airport(s): Madrid Airport, Barcelona Airport
Electricity: 230V 50Hz (European Plug)
Time Zone: UTC + 1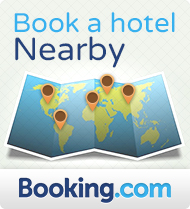 What to See
Barcelona is has become one of the top tourist destinations in the world, attracting millions upon millions of visitors each year. So why is it so popular? Easy access, favorable weather conditions, attractive beaches, gorgeous beaches, surrounding mountains, buzzing nightlife, and of course — the tasty local cuisine.
What to Savor
Barcelona is one of the world's best cities when it comes to eating and drinking. The streets are filled with high-quality, monumental tapas bar and over 50 restaurants boasting Michelin stars.
Where to Stay
Barcelona is Spain's second largest city with 1.5 million individuals in ten districts. Tourists typically choose to stay near the city center as it is popular for hotels and apartments. The most popular areas are the most central ones in the downtown Barcelona area around central square Plaça Catalunya.