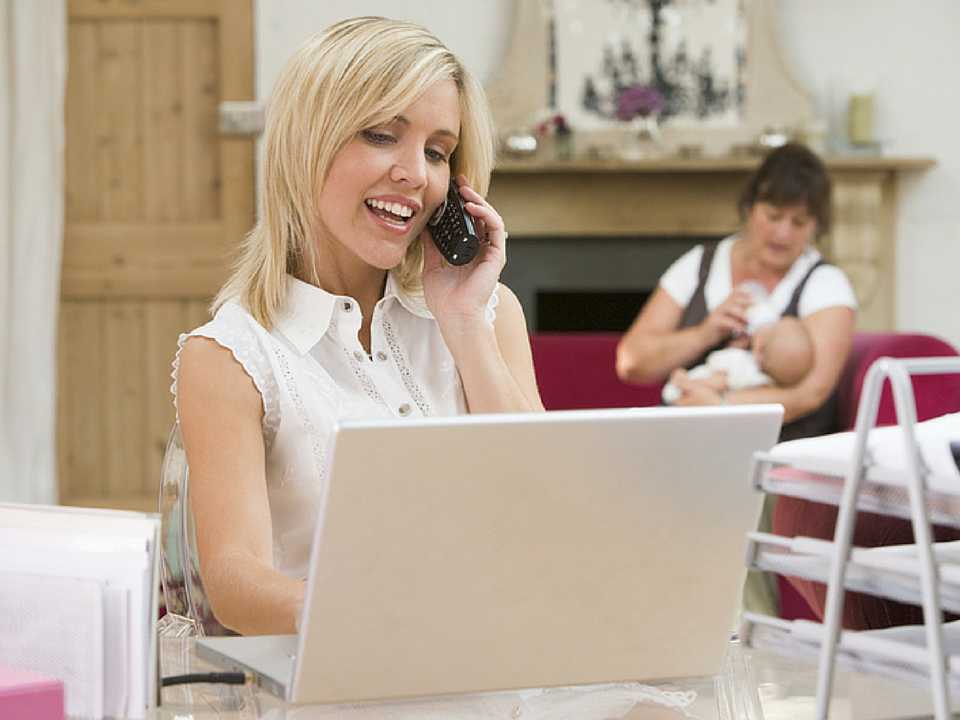 While parenthood for many is achieved naturally — others are faced with personal circumstances or medical conditions on their journey to parenthood.
Egg cryopreservation at the LIV Fertility Center in Mexico has become an inspiring breakthrough for women to halt the pressure from their ticking biological clock — and take control of their future. It's a form of fertility preservation that benefits women who are still pursuing a stable relationship, focused on career goals, or simply not ready to have children.
The advanced technology is also a valuable opportunity for women who will need chemotherapy or radiation treatments — which negatively affects their fertility.
Educating Women on Egg Freezing
The LIV Fertility Center is home to some of the most renowned experts in the field of reproductive medicine. The fertility specialists at LIV want to educate women on the right timing for egg cryopreservation. Many women are not aware that female fertility starts to decline near the age 30. The numbers are perplexing.
The average number of eggs at birth — 2 million.
The average number of eggs at puberty — just 400,000.
The average number of eggs at 30 — drops down to 100,000.
The average number of eggs between age 45 and 55 — 0.
Discussing the critical timing of freezing a woman's eggs, fertility expert Dr. Horacio Vega, recently stated, "Properly educating women on egg freezing is extremely important because the overall goal for our team is to help build families. A woman is most fertile from about age 18 to 29. Over the age 30, fertility progressively declines. This type of information is tremendously significant for women who are delaying parenthood. Doctors need to educate their patients on the variables of aging and egg freezing. The younger you are, the better the outcome of egg freezing."
The Best Time to Freeze Your Eggs
Experts at the leading fertility center in Mexico recommend egg freezing for women between the ages of 25 and 35. As you get older, you are more likely to experience other medical problems — such as endometriosis, fibroids, tubal disease or polyps, conditions that can greatly reduce fertility.
Dr. Horacio Vega explained, "At the LIV Fertility Center, we are passionate about helping patients reach their dreams of parenthood. Its heart wrenching to have to tell a woman that she isn't producing eggs or that we cannot use her eggs due to poor quality. Freezing eggs at an early reproductive age will give you the best chance for a future pregnancy."
The LIV fertility team also wants to remind women who have delayed parenthood past the age of 35 — there is still hope. Using the most advanced freezing technology, a woman over 40 can become pregnant. However, it is highly recommended that women seek fertility preservation as early as possible to have the best chance for future pregnancies.