Dr. Honorio Labaronnie
Patients from all over the world travel to Buenos Aires for exceptional aesthetic and reconstructive procedures. Dr. Honorio Labaronnie and his team pride themselves on providing natural looking surgical results with optimal patient care. The team consists of diverse and highly-qualified staff who possess the specialty knowledge to address all questions and concerns that may arise on your journey in Argentina.
Popular treatments
18 more treatments
Consultations available in:
English, Spanish
Additional Services
Local Accommodation Assistance, Recuperation Services, Flight Booking Assistance, Translator Services
Contact Clinic
SELECT A TREATMENT. GET A FREE QUOTE.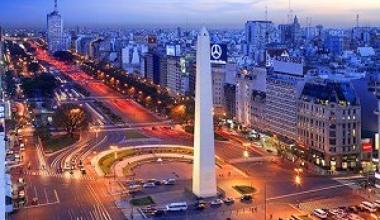 Argentina Travel Tips
Language: Spanish
Currency: Argentina Peso (ARS)
Climate: Summer 76 F (23°C), Winter 46 F (8°C)
Capital: Buenos Aires
Major Airport(s): Ezeiza Ministro Pistarini (EZE)
Electricity: 220V, 50Hz
Time Zone: GMT -3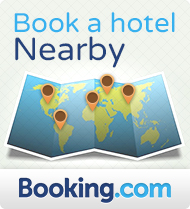 What to See
Do you enjoy dancing? Are you looking to reinvigorate your life? Buenos Aires is the birthplace of the tango. The city itself is captivating, energetic and impressively dynamic. Atmospheric old neighborhoods offer grand restaurants and an opportunity to see stunning architecture, boulevards and parks. What makes Argentina's capital so fascinating? It's part European — part Latin American.
What to Savor
Buenos Aires offers delicious, modern Andean cuisine. Every turn showcases a taste of culture — from the tantalizing tapas to the exquisite beef. Explore the hidden gems — artsy coffee shops, histrionic wine bars, and astounding restaurants.
Where to Stay
In Buenos Aires, visitors are wrapped up in European style combined with the flamboyant Latin American energy. After exploring the city, it's time to unwind. Every city block has its own distinct personality and spirit, and hotels that reflect and enhance each identity. Your options are unlimited.