Vithas Xanit International Hospital
Xanit International Hospital is the leading private hospital on the Costa del Sol. It is located in Benalmádena, approximately 15 minutes drive from Malaga Airport and 20 minutes from Marbella. The hospital has 122 rooms distributed over 3 floors, 11 of which are suites.
All our rooms are individual, and have a spare bed so that another person can comfortably stay with you....
Popular treatments
2 more treatments
Consultations available in:
English, Arabic, Spanish, French
Additional Services
Flight Booking Assistance, Local Accommodation Assistance, Translator Services
Accreditations
Joint International Commission
Contact Clinic
SELECT A TREATMENT. GET A FREE QUOTE.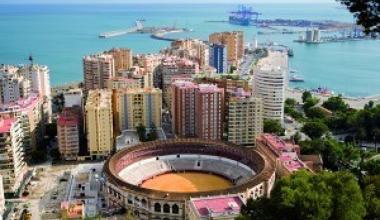 Spain Travel Tips
Language: Castilian Spanish, Catalan
Currency: Euro (EUR)
Climate: Average Temp 68 F (20°C)
Capital: Madrid
Major Airport(s): Madrid Airport, Barcelona Airport
Electricity: 230V 50Hz (European Plug)
Time Zone: UTC + 1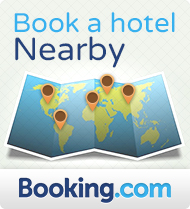 What to See
Málaga is a municipality, capital of the Province of Málaga, in the Autonomous Community of Andalusia, Spain. Málaga is an entreatingly modern, historic city. The crisp air fills your heart and makes you stand tall — as it's an atmosphere with swagger. Visit the historic city centre for a charming day filled with Gothic cathedral, traditional buildings, narrow pedestrian streets and some of the best tapas bars in the world. Málaga is one of southern Spain's most hospitable and happening cities.
What to Savor
Málaga is now considered the food hub of southern Spain. Andalucía produces half of the world's olive oil. Andalucian food is held together by the grinding tastes of olive oil, wine, wheat, Saffron, coriander and rice. You'll never savor your dinner more than in Málaga. Made with many Spanish cooking traditions, enhanced by the edible riches of the two seas – Mediterranean and Atlantic – every taste appeals to your palette.
Where to Stay
Have you ever visited the seaside on warm day? Explore the hotels on the developed stretch between Torremolinos and Fuengirola — offering large, modernized, affordable rooms near the sea.