The number one goal at Centre Médical Ibn Khaldoun is to understand at the most fundamental levels of how cancer arises and spreads, and to apply this information to progress advanced ways to detect, treat, and prevent cancer.
With a rich tradition in academic oncology care and research, our vision is to create a cancer center as a model for multi-disciplinary, team-based care and research....
Popular treatments
5 more treatments
Consultations available in:
English, French, Arabic
Additional Services
Local Accommodation Assistance, Translator Services
Patient Reviews
-2 more reviews
Contact Clinic
SELECT A TREATMENT. GET A FREE QUOTE.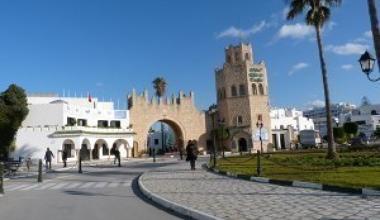 Tunisia Travel Tips
Language: Arabic
Currency: Tunisian Dinar (TND)
Climate: Mild rainy winters/ Hot, dry summers
Capital: Tunis
Major Airport(s): Tunis-Carthage International Airport (TUN), Habib Bourguiba, Skanes-Monastir (MIR)
Electricity: 127-220V 50Hz (European Plug)
Time Zone: UTC +1
Calling Code: 1190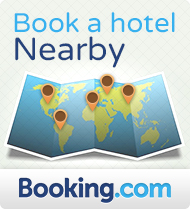 What to See
Sousse is a spectacle of discovery on Tunisia's east coast. Sousse was named the 'the pearl of the Sahel' in ancient times, and today has progressed into a mild climate, beautiful Mediterranean destination. This magical land is full of compassionate, warm individuals who want to surround you with peace on your holiday in Europe.
What to Savor
The cuisine of Sousse is varied — with a variety of choices from pizza and tapas to French cuisine. Discover the enthusiastic city flare for the popular local staple dish — Couscous (steamed semolina grains), which comes in various combinations. Find the most exhilarating restaurants located inside the 5-star hotels. Port El Kantaoui's Neptune restaurant, which boasts replica pirates, is guaranteed to whet any appetite.
Where to Stay
Sousse consists of the most modern resort hotels set in extensive parkland surroundings with beautiful gardens and grounds. Many of the gorgeous hotel fronts are situated directly on the edge of a white sandy beach, and just minutes away from various restaurants, remarkable nightlife and grand shops.