"My passion for healthcare and specifically dentistry was furthered during my life where I studied dentistry , Studying dentistry at the University of jordan is a key aim for me due to its highly acclaimed academic record, as well as the multiple opportunities that it provides to see the practical application of current research practices....
Popular treatments
10 more treatments
Consultations available in:
English, Arabic
Additional Services
Local Accommodation Assistance, Flight Booking Assistance, Translator Services
Contact Clinic
SELECT A TREATMENT. GET A FREE QUOTE.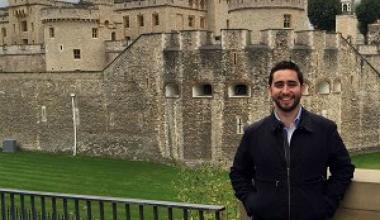 Jordan Travel Tips
Language: Arabic
Currency: Jordanian dinar (JOD)
Climate: Average Temp Summer 86 F (30 °C) Winter 55 F (13 °C)
Capital: Amman
Major Airport(s): Queen Alia International Airport
Electricity: 220V 50Hz (Round Pin & UK plugs)
Time Zone: UTC +2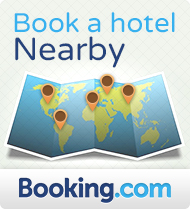 What to See
Amman, the capital of Jordan, is a sprawling modern city of about 1.5 million people, spread across seven hills. From the top of Amman's Citadel, the sand-colored vistas of houses, office buildings, government ministries, and schools spread out somewhat monotonously in all directions. Amman is an excellent base for seeing nearby sites like Jerash, and there are plenty of hotels and restaurants and some interesting sight to see but most people don't linger here.
What to Savor
If you love Arabic food, warm friendly hospitality, and a mix of both modern and ancient history, you're going to love Jordan! How can we define the cuisine in Amman? A crispy falafel patty, hot shawarma in flat bread, or a bowl of smooth hummus will leave your mouth-watering for days.
Where to Stay
This dazzling Middle Eastern city rises out of the surrounding desert with a traveler's feast of mosques, museums, markets — and modern accommodations for the every day traveler.