According to the American College of Prosthodontists, 178 million Americans are missing at least one tooth and more than 35 million Americans are missing all their teeth on one or both arches. What are your new year resolutions in 2018? Make a resolution to improve your oral health. Eliminating bad habits, starting new good habits and prevention are all key to maintaining good oral health and avoiding the risk of gum disease and other possible systemic condition....
Popular treatments
14 more treatments
Consultations available in:
English
Additional Services
Local Accommodation Assistance, Translator Services
Contact Clinic
SELECT A TREATMENT. GET A FREE QUOTE.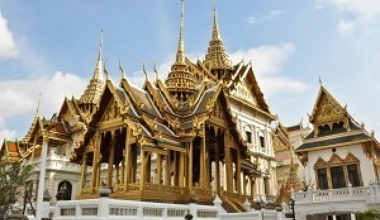 Thailand Travel Tips
Language: Thai
Currency: Thai baht (THB)
Climate: Average Daily Temp 85 F (31°C)
Capital: Bangkok
Major Airport(s): Suvarnabhumi Airport
Electricity: 220V 50Hz (US or European plug)
Time Zone: UTC +7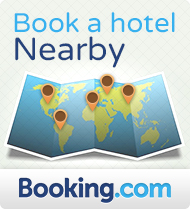 What to See
Bangkok is a fascinating city with many popular tourist attractions. It is difficult to choose the best things to see and do when each attraction has its appeal. If you are interested in a more modern version of Ayutthaya, you should see the Grand Palace in Bangkok. If there is one must-see sight that no visit to Bangkok would be complete without, it's the dazzling, spectacular Grand Palace, undoubtedly the city's most famous landmark.
What to Savor
Bangkok can provide intrepid diners with hours of culinary exploration. Bangkok is a food haven. The more popular street food places are Pratunam, outside Central World, Siam Square and Silom. No exploration of Bangkok's street food is complete without a trip to Chinatown (referred to among locals as Yaowarat), which is considered the birthplace of street food in Thailand and remains a prime foodie destination. Silom and Sathorn roads, considered Bangkok's central business district, are chockablock with spots for a quick bite, few of them gourmet destinations. But a handful of stalls offer tasty traditional favourites that will demand little of your time and even less of your pocket.
Where to Stay