Traveling to Bodrum for dental care is a great option to combine a blue-sky holiday with a world-class dental treatment in Turkey. Dent Bodrum employs the latest laser and high-tech dentistry to create an everlasting smile for many years to come.Dr. Selda Kiper, clinic owner, has an excellent medical team that is experienced and friendly. Dr. Kiper makes every effort to provide her patients with the best care dentistry has to offer.
...
Popular treatments
11 more treatments
Consultations available in:
English, German,Turkish
Contact Clinic
SELECT A TREATMENT. GET A FREE QUOTE.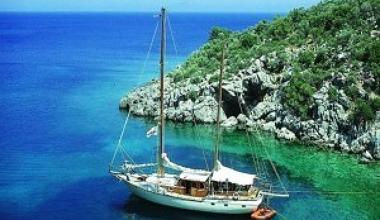 Turkey Travel Tips
Language: Turkish
Currency: Türk Lirası/Turkish Lira (TRY)
Climate: Temperate Mediterranean Climate Hot, dry summers/mild to cool, wet winters
Capital: Ankara
Major Airport(s): Atatürk International Airport, Esenboğa Airport
Electricity: 220V 50Hz (European Plug)
Time Zone: UTC +2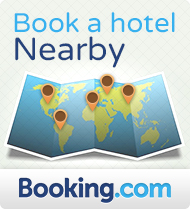 What to See
Amphitheater is an alluring structure that was built during the Roman period and served as a high-profile venue for concerts and performances. Not only remains a place for cultural performances; the Amphitheater affords panoramic view of Bodrum and Aegean sea.
What to Savor
Your trip to Bodrum is never complete without sampling one of the city's sizzling seafood dishes. Gemibasi is an excellent indoor and outdoor restaurant near the Marina, famous for serving the freshest seafood in town. The specialties include fish soup and octopus with rice.
Where to Stay
The hotel is located in on top of a hill overlooking Bitez Bay replete with art work and plush rooms and suites decorated in calm and relaxing designs. Most rooms have terraces and balconies with breathtaking sea views.