Popular treatments
6 more treatments
Consultations available in:
English, Turkish, Arabic, Bulgarian, Albanian, Kurdish, Dutch
Additional Services
Airport pick-up, Local Accommodation Assistance
Accreditations
JCI Accreditation Certificate, American Hospital Association (AHA) member, ISO 9001 and TS-EN-ISO 9001
Patient Reviews
-2 more reviews
Contact Clinic
SELECT A TREATMENT. GET A FREE QUOTE.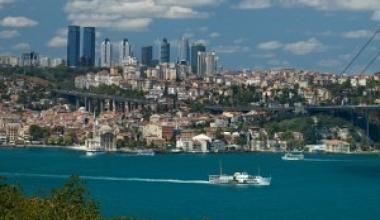 Turkey Travel Tips
Language: Turkish
Currency: Türk Lirası/Turkish Lira (TRY)
Climate: Temperate Mediterranean Climate Hot, dry summers/mild to cool, wet winters
Capital: Ankara
Major Airport(s): Atatürk International Airport, Esenboğa Airport
Electricity: 220V 50Hz (European Plug)
Time Zone: UTC +2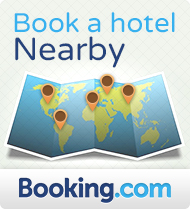 What to See
Polonezkoy is a touristic Polish village that makes for a delightful weekend and an exciting escape from the hustle and bustle of Istanbul. Luckily, the village lies very close to Istanbul city center. Polenezkoy is very popular for weekend activities and attractions featuring club hotels, Pensions and restaurants and garden places for barbecue.
What to Savor
Feriye Lokantası — Decorative 19th-century waterfront association, once the security station for nearby Çırağan Palace is a warm breeze of fresh air. The al fresco dining is exquisite on the Bosporus and the creative menu from Ottoman cuisine specialist Vedat Başaran is not to be missed.
Where to Stay
The Four Seasons Istanbul boasts contemporary artwork by Turkish artisans to admire throughout and affords you the luxury to drift off to sleep under the large French windows and sensual views from the landscaped courtyard. The hotel is a private, luxurious escape from the hustle and bustle of city life.