Infertility Center of Jordan is the leading fertility center in the Middle East. Our IVF clinic offers modern, advanced diagnostic and treatment plans for male and female infertility. At the most prominent IVF clinic in Jordan, we offer: IVF, IVF with ICSI, PGD and sex selection, embryo freezing, oocyte and sperm freezing, testicular sperm aspiration (TESA), assisted hatching, and much more....
Popular treatments
14 more treatments
Consultations available in:
English, Arabic, French
Additional Services
Local Accommodation Assistance, Flight Booking Assistance, Translator Services, Local Tours
Contact Clinic
SELECT A TREATMENT. GET A FREE QUOTE.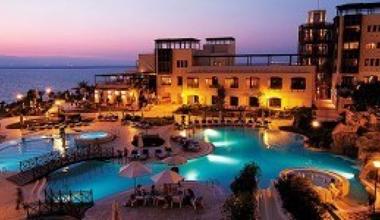 Jordan Travel Tips
Language: Arabic
Currency: Jordanian dinar (JOD)
Climate: Average Temp Summer 86 F (30 °C) Winter 55 F (13 °C)
Capital: Amman
Major Airport(s): Queen Alia International Airport
Electricity: 220V 50Hz (Round Pin & UK plugs)
Time Zone: UTC +2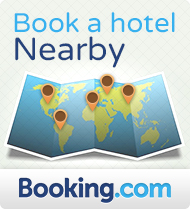 What to See
The astounding Jordanian capital of Amman stands tall and proud of its grand history. Bathed in a new spirit of dynamism, the city is pulsating with scrumptious cafés, magnificent galleries and commerce. Be sure to visit the mosques, bazaars the impressive Roman Theatre.
What to Savor
Amman's restaurants are simply tasteful. Each restaurant is filled with adventurous travelers and world-class cuisine. Check out the staple street snack in the Middle East — with spiced chickpea paste deep-fried and served stuffed into khubez along with some salad, a blob of tahini (sesame-seed paste) and optional hot sauce (harr).
Where to Stay
Accommodations in Jordan offer an abundance of international-standard luxury five-star hotels. Amman, Petra and Aqaba have a wide choice for every taste and budget. Jordan's Dead Sea hotels are some of the best spa resort complexes in the world.