The Clear Vision Laser Center was built on the cumulative experience of the top ranked Egyptian laser eye surgeons. As the leading ophthalmology clinic in Egypt, we are fully equipped with the state-of-the-art medical equipment and ready to provide our patients with the most comprehensive eye care.
Our team is specialized in diabetic eye disease (the effects of diabetes on the eye)....
Popular treatments
3 more treatments
Consultations available in:
English, Arabic
Additional Services
Flight Booking Assistance, Local Accommodation Assistance, Translator Services
Contact Clinic
SELECT A TREATMENT. GET A FREE QUOTE.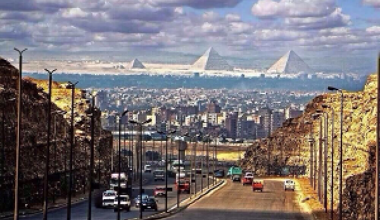 Egypt Travel Tips
Language: Arabic
Currency: Egyptian pound
Climate: (December to February) 13 to 19 °C. (May to August) 45 to 47 °C.
Capital: Cairo
Major Airport(s): Cairo International Airport (CAI)
Electricity: 220 volts (non-US Plug)
Time Zone: UTC +2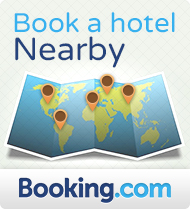 What to See
Considered one of the world's greatest civilizations with a history that spans close to 3,000 years, the period of Ancient Egypt has left a compelling legacy in the many monuments that have survived the test of time. The great pyramids of Giza need little introduction. Looming large on the outskirts of Cairo's outer city limits, the magnificent monuments are the world's oldest tourist attraction and the sole remaining survivor of the ancient seven wonders. The Nile River traces a route from Egypt's southern border with Sudan to its delta along the coast beside the Mediterranean Sea. The highlights covered here span the distance from south of Cairo to Luxor.
What to Savor
Not a lot of people know that Egypt is not only famous for its ancient monuments, culture and revolution, but it is also famous for its great food. Egyptian food is a mixture of all the different civilizations that came to Egypt in the history of its existence.
Where to Stay
A modern Mediterranean country with a sparkling history, Egypt is transcontinental and spans the northeast corner of Africa with most of its territory situated within the Nile Valley.Egypt brings out the explorer in any traveler. Explore Egypt and unwind at the most contemporary hotels located in Egypt's most stunning locations.