Organ Transplantation in Turkey
Due to a continuous shortage of donor livers and the high incidence of liver disease, the waiting time is increasing every year. Hundreds of people die each year while waiting for a liver to be offered.
Memorial Hospital Organ Transplantation Unit is the first and the only private healthcare institution approved and licensed by the Health Department for organ (liver and kidney) transplantation and related laboratory services....
Popular treatments
Consultations available in:
English, Turkish, Arabic, Bulgarian, Albanian, Kurdish, Dutch
Additional Services
Hotel to Clinic Transfers, Local Accommodation Assistance, Translator Services
Accreditations
JCI Accreditation Certificate, Member of American Hospital Association (AHA), ISO 9001 and TS-EN-ISO 9001
Contact Clinic
SELECT A TREATMENT. GET A FREE QUOTE.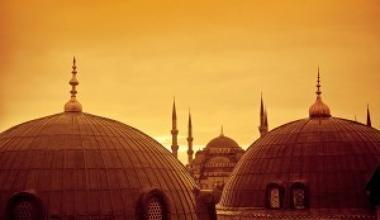 Turkey Travel Tips
Language: Turkish
Currency: Türk Lirası/Turkish Lira (TRY)
Climate: Temperate Mediterranean Climate Hot, dry summers/mild to cool, wet winters
Capital: Ankara
Major Airport(s): Atatürk International Airport, Esenboğa Airport
Electricity: 220V 50Hz (European Plug)
Time Zone: UTC +2
Calling Code: 1185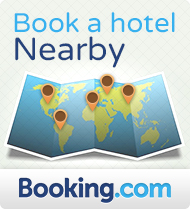 What to See
The Mosaic Museum is a restored palace of the Byzantine Emperor renowned for its outstanding mosaics that depict hunting and pastoral scenes. The museum was established under patronage of Austrian and German sponsors. It is open Tuesdays all through Sundays (9:30- 17:00). Entrance fee: 4 Euros. It is located on Kabasakal Caddesi, behind the Arasta market (Sultanahmet).
What to Savor
Feriye Lokantasi — with a lovely view from the banks of the Bosphorus near Ortaköy, has a grand reputation for hearty Turkish meat dishes and a modern relaxing environment, and is one of the best restaurants in Istanbul.
Where to Stay
Hotel Agan is located at the center of the Old City in Eminonu-Istanbul, with its 45 years of experience and adoring family atmosphere, it is a unique historical place in Istanbul.