Orthopedics is the medical specialty that focuses on injuries and diseases of your body's musculoskeletal system. This complex system includes your bones, joints, ligaments, tendons, muscles and nerves and allows you to move, work and be active.
Dr. Mohannad Daoud is an experienced orthopedic specialist in Jordan who will work with you to develop a comprehensive treatment and recovery plan personalized just for you....
Popular treatments
32 more treatments
Consultations available in:
English, Arabic
Additional Services
Translator Services
Contact Clinic
SELECT A TREATMENT. GET A FREE QUOTE.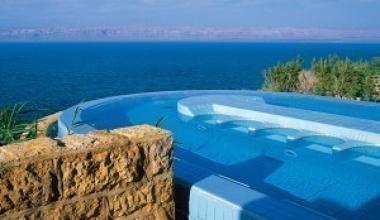 Jordan Travel Tips
Language: Arabic
Currency: Jordanian dinar (JOD)
Climate: Average Temp Summer 86 F (30 °C) Winter 55 F (13 °C)
Capital: Amman
Major Airport(s): Queen Alia International Airport
Electricity: 220V 50Hz (Round Pin & UK plugs)
Time Zone: UTC +2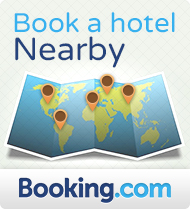 What to See
With an inherent rendition of camels and deserts, Jordan also gives way to beautiful mountains, beaches, castles and ancient churches. Visitors are greeted with a warm welcoming in this grand destination that covers a multitude of scenes, from the dramatic red sands and towering cliffs of the far south to the vast stony plains of volcanic basalt in the east. At Jordan's southernmost tip, the Red Sea is home to some of the most spectacular coral reefs in the world.Explore Wadi Mujib — a giant canyon, 4km wide at the top, that narrows to a high, rocky gorge carrying a fast-flowing river down to the salty Dead Sea or take on the the world's best diving and snorkeling spots in the coral-fringed Red Sea off Aqaba.
What to Savor
Jordan offers an experience of a lifetime — and the cuisine is no exception. Experience the home-style cuisine of the Eastern Mediterranean with authentic recipes and freshest ingredients. Explore the streets to find the most innovative restaurant menus ranging from contemporary Thai to northern Italian and authentic Levant cuisine, truly something for every palate. Rainbow Street is a hot spot the best restaurants, cafes, and much more.
Where to Stay
Jordan is blessed with a Mediterranean climate, and the capital city Amman is an inviting year-round travel destination — a crown jewel of sorts. Jordan offers numerous 3, 4, and 5-star hotel accommodations situated near famed historical sites and a short distance of 30 minutes from Queen Alia International Airport.