At the leading cosmetic surgery clinic in Athens, Dr. Benetatos Konstantinos Plastic Surgery Center, we specialize in Aesthetic Surger, LASER Epilation Alexandrite Candela, Silicone Breast Augmentation, Liposuction, Rinoplasty, Facelift, Lypoplasty, Blepharoplasty, Botox, PRP, and Hyaluronic Acid Treatments....
Popular treatments
39 more treatments
Consultations available in:
English
Additional Services
Flight Booking Assistance, Local Accommodation Assistance, Translator Services, Hotel to Clinic Transfers
Contact Clinic
SELECT A TREATMENT. GET A FREE QUOTE.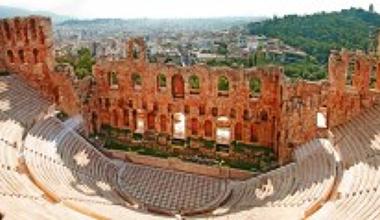 Greece Travel Tips
Language: Greek
Currency: Euro (EUR)
Climate: Mediterranean Climate
Capital: Athens
Major Airport(s): Elefthérios Venizélos International Airport, Nikos Kazantzákis International Airport
Electricity: 220V 50Hz (European Plug)
Time Zone: UTC +2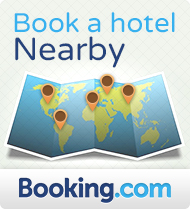 What to See
The Acropolis A beacon of bygone glory rising above Athens's smog, this iconic citadel represents everything the Athenians were and still aspire to be. Evzones on Syntagma Square Unmistakable in tasseled hats and pom-pom shoes, Evzones act out a traditional changing of the guard that falls somewhere between discipline and comedy. The Ancient Agora and Monastiraki Socrates and Plato once discoursed at the Agora, and today you can do the same at the nearby Monastiraki marketplace.
What to Savor
On the one hand, there is a marked return to Greek regional cooking, especially Cretan cuisine, widely regarded as one of the healthiest versions of the olive oil–rich Mediterranean diet. On the other hand, Athenians are increasingly eager to explore international flavors.
Where to Stay
Greeks pride themselves for their philoxenia, or hospitality. Even in antiquity, many of them referred to Zeus as Xenios Zeus—the God in charge of protecting travelers. In Athens you can find everything from boutique hotels dreamed up by prestigious designers and decorated by well-known artists to no-fuss youth hostels.