Popular treatments
23 more treatments
Consultations available in:
English, Arabic
Additional Services
Local Accommodation Assistance, Flight Booking Assistance, Translator Services
Contact Clinic
SELECT A TREATMENT. GET A FREE QUOTE.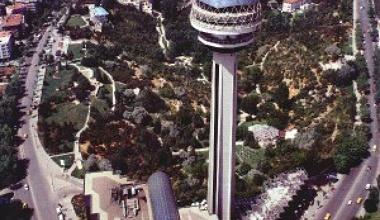 Turkey Travel Tips
Language: Turkish
Currency: Türk Lirası/Turkish Lira (TRY)
Climate: Temperate Mediterranean Climate Hot, dry summers/mild to cool, wet winters
Capital: Ankara
Major Airport(s): Atatürk International Airport, Esenboğa Airport
Electricity: 220V 50Hz (European Plug)
Time Zone: UTC +2
Calling Code: 1222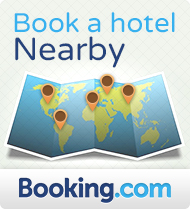 What to See
Ankara offers a sweeping overview of the history of the land, both ancient and modern. Explore the Museum of Anatolian Civilizations, repository of the best archaeological treasures found in Turkey, and the Anıtkabir, Mustafa Kemal Atatürk's colossal mausoleum. Atatürk's larger-than-life persona and the impact he had on the country can be sensed more powerfully at the Anıtkabir than anywhere else in Turkey.
What to Savor
The best dining experience in Turkey combines meat served in various permutations, including kebabs and stews and world-class services.
Where to Stay
Carved out of soft tufa rock, they range from homey inns decorated in traditional style to high-end boutique properties with contemporary design and large hotels with luxurious furnishings.