At AB Health and Beauty plastic surgery clinic in London, genital cosmetic doctors are fully aware of the sensitive nature of hymen repair surgery and the importance that this treatment in a woman's life.
With absolute discretion and confidentiality, doctors at the clinic can repair the hymen to make you feel more comfortable, improve self confidence and enhance your sexual gratification....
Popular treatments
Consultations available in:
English, Arabic
Additional Services
Airport Transfers, Translator Services
Contact Clinic
SELECT A TREATMENT. GET A FREE QUOTE.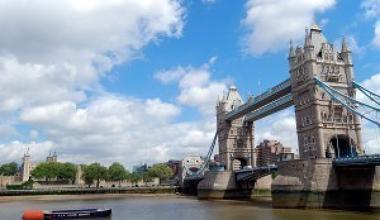 United Kingdom Travel Tips
Language: English, Welsh
Currency: Pound sterling (GBP)
Climate: Average Temp Summer 75 F (24 °C) Winter 43 F (6°C)
Capital: London
Major Airport(s): London Heathrow Airport, London Gatwick Airport, London Stansted Airport
Electricity: 230V 50 Hz
Time Zone: UTC/ UTC +1 (Summer)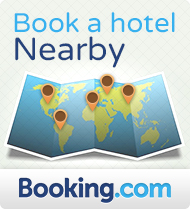 What to See
Step back in time of the Queen Victoria glory days when you visit Stafford Terrace. The house remained unchanged for well over a century which was built in the late 1860s; home to Linley Sambourne, a legendary cartoonist for Punch Magazine. The entrance hall is designed with a mixture of styles that epitomizes the Victorian décor with a fireplace valance, strained glass and a set of antlers.
What to Savor
A little of What you Fancy is a not only the name of the restaurant; it is a testament that in this café/restaurant you can truly find what you fancy. It is a pretty, quirky place with bits of excellent furniture on Kingsland Road. ALOWYF made its mark on an area where once only-Turkish-Vietnamese restaurants ruled. It serves fresh, local Scottish porridge with lavender and honey for breakfast; roast chicken or open sandwiches for lunch; and more sophisticated dishes such as slow-braised oxtail with wine, herbs and garlic for dinner. Desserts are a treat not to be missed!
Where to Stay
40 Winks will make sure you get more than 40 winks when you stay at this magnificent hotel in London. Originally used for fashion shoots and filing, the house spans centuries and long-gone periods of time. Interior designer David Carter turned his opulent Queen Anne town house into a romantic, chic hotel.