Cancun Cosmetic Dentistry
Cancun Cosmetic Dentistry experts are ready to give you a smile makeover! Our team is your #1 choice for dental implants and affordable cosmetic dentistry in Mexico! We have the solutions you need to fix your smile! Your savings can be massive since our prices help you save up to 70% on all dental treatments compared to all dentistry procedures in the USA....
Popular treatments
Consultations available in:
English, Spanish
Additional Services
Local Accommodation Assistance, Flight Booking Assistance, Translator Services, Hotel Reservations
SELECT A TREATMENT. GET A FREE QUOTE.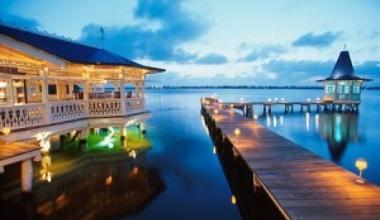 Mexico Travel Tips
Language: Spanish
Currency: Peso (MXN)
Climate: Average Daily Temp 75-82 F (24 to 28 °C)
Capital: Mexico City
Major Airport(s): Mexico City International Airport, General Abelardo L. Rodríguez International Airport
Electricity: 127V 60Hz
Time Zone: UTC −6/Summer UTC −8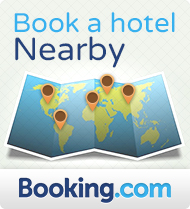 What to See
Are you ready for a taste of Mexico's local flare and flavor? Cancun provides tourists a fusion of glitzy hotels, renowned white-sand beaches, and cultured Mexican restaurants. Cancun is the main gateway to the Mayan World and the Caribbean. Cancun provides you an impressive infrastructure; nestled in a natural environment of exquisiteness — where the climate, the ocean, the white sand, and the remnants of the Mayan culture take you to paradise.
What to Savor
Cancun is well-known for its cuisine — rich, culinary traditions spanning all of Mexico. Feast on the subtle blend of flavors in dishes such as mole and traditional Mexican salsas or dive deep into Mexican culture with a taste of the regional cuisines of Yucatan and Oaxaca.
Where to Stay
Accommodations in Cancun are a blend of relaxation and luxury. Cancun hotels provide elegant luxury along the Mayan coastline. Many oceanfront hotel boasts a pristine beach that can keep you busy with a wealth of waterfront activities or just pure enjoyment. With modern aesthetics, and the whisper of waves — your room becomes a calming wake-up call. Perfect for couples and families alike, Cancun will leave you breathless.