Popular treatments
14 more treatments
Consultations available in:
English, Arabic
Additional Services
Hotel Reservations, Local Accommodation Assistance, Translator Services
Contact Clinic
SELECT A TREATMENT. GET A FREE QUOTE.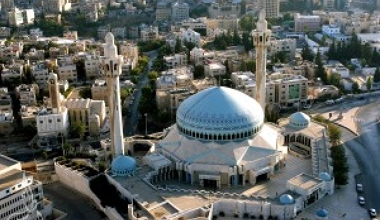 Jordan Travel Tips
Language: Arabic
Currency: Jordanian dinar (JOD)
Climate: Average Temp Summer 86 F (30 °C) Winter 55 F (13 °C)
Capital: Amman
Major Airport(s): Queen Alia International Airport
Electricity: 220V 50Hz (Round Pin & UK plugs)
Time Zone: UTC +2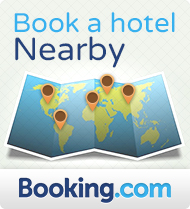 What to See
Currently standing as one of the oldest inhabited mountains of the capital, Jabal Amman is fast becoming the centre of arts and culture in the capital, with many galleries and artist's studios located in the area, including Nabad and Jacaranda. Must-see landmarks in this area include Paris Square and Darat Al Funun, the Khalid Shoman Foundation, a leading arts institution in the region. For the more active traveller, there are many outdoor activities, such as hiking and trekking, outside of the capital, but if you haven't got the time for a day trip or the weather is not being your friend, then Climbat is the perfect destination.
What to Savor
If you are a vegetarian and enjoy fried foods, falafel is right up your alley! Falafel is a fried ball of vegetable paste and typically put on sandwiches or eaten with hummus. Grape leaves are wrapped into cylinders around seasoned rice, and in some cases, ground beef. Jordan has fantastic kabob. The most common is lamb kabob made with spiced lamb and grilled vegetable. It is usually eaten with bread, and is a common dish that you will see everywhere all over the country.
Where to Stay
Five star hotels are located in the heart of downtown Amman and in the modern suburban areas, placing you within walking distance of the best restaurants and tourist attractions in Jordan.