"Overall the team here have been amazing! Everything has turned out fine for me, many people have commented about how natural my new smile is!! And I certainly won´t hesitate to recommend this great team in Crooke & Laguna who are so patient and professional in their work. Many thanks everyone, especially Carmen and Marbella....
Popular treatments
14 more treatments
Consultations available in:
English, Spanish, French, Arabic, Russian
Additional Services
Airport Transfers, Flight Booking Assistance, Hotel to Clinic Transfers, Local Accommodation Assistance, Translator Services
Contact Clinic
SELECT A TREATMENT. GET A FREE QUOTE.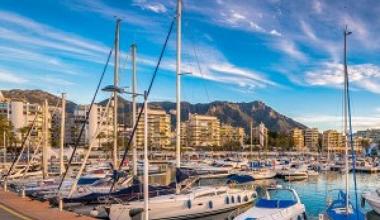 Spain Travel Tips
Language: Castilian Spanish, Catalan
Currency: Euro (EUR)
Climate: Average Temp 68 F (20°C)
Capital: Madrid
Major Airport(s): Madrid Airport, Barcelona Airport
Electricity: 230V 50Hz (European Plug)
Time Zone: UTC + 1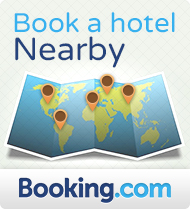 What to See
The South of Spain is filled with lush subtropical gardens, sandy beaches, and year-round sunshine glistening off the Mediterranean Sea. It has become a true dream holiday destination. Take a walk along the paved Paseo Marítimo — a beautiful beachside promenade. Explore the hidden gem of Marbella's historic and picturesque Old Town. Discover the winding streets of the old town to find restaurants serving Mediterranean and traditional cuisine.
What to Savor
Marbella is not only known of its enticing beaches, but also the best restaurants culinary paradise has to offer. Paco Jiménez located inside the beautiful Plaza de los Naranjos in Old Town, offers intimate and modern restaurants with high-quality cuisine.
Where to Stay
The most popular accomodations in Marbella range from holiday villas to luxurious hotel rentals. Favorite Areas: The best area to stay in Marbella is the beach accomodations, near Old Town at the heart "Orange Square".