Popular treatments
3 more treatments
Consultations available in:
English
Additional Services
Airport Transfers, Local Accommodation Assistance, Flight Booking Assistance, Translator Services
Contact Clinic
SELECT A TREATMENT. GET A FREE QUOTE.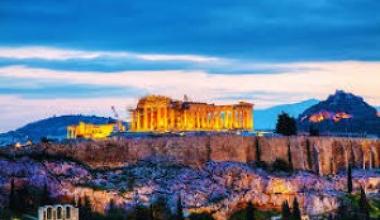 Greece Travel Tips
Language: Greek
Currency: Euro (EUR)
Climate: Mediterranean Climate
Capital: Athens
Major Airport(s): Elefthérios Venizélos International Airport, Nikos Kazantzákis International Airport
Electricity: 220V 50Hz (European Plug)
Time Zone: UTC +2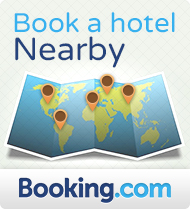 What to See
Athens is one of the most historic cities in the world. The capital city of Greece offers plenty to do, especially historical tours. The Acropolis is one of the most famous landmarks in the world. The ancient fortress is awe-inspiring as you make the climb to the top of the upper city. The Acropolis museum was recently restored to re-capture the essence of this historic location. Must see: Acropolis, The Parthenon, National Gardens.
What to Savor
Greek food spreads its culinary influence throughout Europe and beyond. With an age old tradition, Greek foods have been greatly influenced by both Eastern and Western cultures. Fresh vegetables, fishes & seafoods play a significant role in the cuisine mostly because of its long coastline while meat is treated as less popular, with the exception of lamb.
Where to Stay
According to Santorini Dave, the best neighborhoods in Athens for tourists accomodations are Plaka, Monastiraki, Syntagma, and Koukaki — all within walking distance to the Acropolis and other top historical sights.