"Am I the right candidate for hair transplantation? This depends on the cause of hair loss, your age, the stability of the donor area, the extent of hair thinning, your expectations and other factors that should be taken into account."
IQ Hair Intensive Quality FUE Hair Transplant in Athens is specialized in FUE Hair Transplantation to treat male and female-pattern hair loss....
Popular treatments
3 more treatments
Consultations available in:
English, French, Italian
Additional Services
Local Accommodation Assistance, Flight Booking Assistance, Translator Services
Contact Clinic
SELECT A TREATMENT. GET A FREE QUOTE.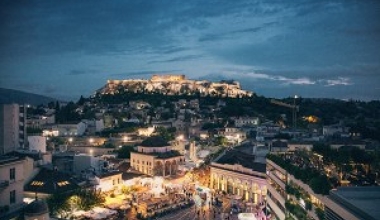 Greece Travel Tips
Language: Greek
Currency: Euro (EUR)
Climate: Mediterranean Climate
Capital: Athens
Major Airport(s): Elefthérios Venizélos International Airport, Nikos Kazantzákis International Airport
Electricity: 220V 50Hz (European Plug)
Time Zone: UTC +2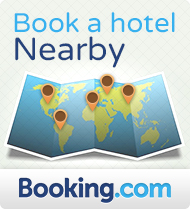 What to See
Athens, undoubtedly, stands outs as one of the most attractive destinations worldwide, especially thanks to its wonderful climate, its clean and sandy beaches, its numerous cultural heritage spots and its several entertainment opportunities. Its mouthwatering food should not be excluded from the list! Our clinic, located in the centre of Athens, is just 5 minutes away from must-see cultural spots such as the Parthenon and the Acropolis museum, the Hellenic Parliament and the Syntagma Square, the National Garden, the Panathenaic Stadium, the Ancient Greek & Roman Agora, the Athens Concert Hall. Athens acquires an efficient and highly affordable transport system, including a subway. Therefore, travelling from one place to another is very convenient.
What to Savor
It is a modern city, with upbeat and hospitable people, elegant shopping centers and malls, vivid nightlife, beautiful beaches, luxury hotels, healthy Mediterranean cuisine and sunny weather.
Where to Stay
Your accommodation options are endless. More than 30.000 rooms in more than 400 hotels are available and ready to welcome you. You will easily find the one that will best suit your taste and budget.