At the leading hair transplant clinic in New Delhi, our goal is to provide the best possible solution that suits your individuality and ultimately boosts your self-confidence. Our expert surgeons are widely regarded as the best hair transplant surgeon in the world.
Our experienced hair restoration team utilizes the latest procedures performed in our state-of-the-art facility....
Popular treatments
Consultations available in:
English, Indian
Additional Services
Flight Booking Assistance, Hotel Reservations, Local Accommodation Assistance
Accreditations
European Society of Hair Transplant Surgery (ESHRS), International Society of Hair Restoration Surgery (ISHRS), International Alliance of Hair Restoration Surgeon(IAHRS), American Hairloss Association (AHLA), Association of Hair Restoration Surgeons India (AHRS), Indian Public Health Association (IPHA), Indian Society of Cosmetic Chemists affiliated to IFSCC
Contact Clinic
SELECT A TREATMENT. GET A FREE QUOTE.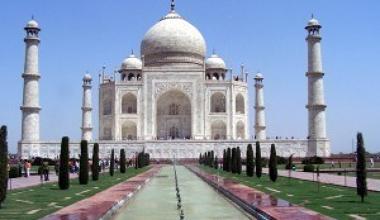 India Travel Tips
Language: Hindi, English
Currency: Indian Rupee (INR)
Climate: Average Temp Summer 104 F (40°C) Winter 59F (15°C)
Capital: New Delhi
Major Airport(s): Delhi Airport
Electricity: 230V 50Hz Indian (Old British)/European plugs
Time Zone: UTC+5.5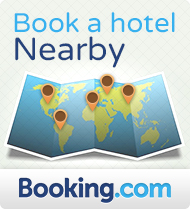 What to See
It is home to the largest Hindu temple, the country's largest mosque, and South Asia's most prevalent shopping mall, New Delhi is full of tranquil moments and remarkably diverse influences. With dozens of languages, ethnicities, and influences coexisting — New Delhi is a place for exploration.Explore — Qutb Minar, Lotus Temple, Select CityWalk
What to Savor
New Delhi is filled with prestigious and highly-regarded restaurants serving up Indian dishes, along with Japanese, Italian, French and Chinese. This thriving food scene is the top destination for experiencing renowned local dishes, including mutton burra kebabs and the legendary tandoori chicken.Top Pick — Karim's
Where to Stay
Our clinic is in close proximity to many hotels ranging from economical to five star. Checkout our nearby hotels. Nearby — Eros Hotel, Rockland Inn, Regale Inn, Lords Inn, Hotel Laxmi Palace, Lak Palace Hotel (Korean Hotel), and Ananda Bed & Breakfast