Nu/Hart's goal is to provide the world's finest service and quality care to our clients, produce the ultimate natural results, meet the expectations of our clients, and make the world's best hair transplant service and results available at an affordable price.
NuHart is a world leader in hair restoration and is one of the few hair transplant clinics in Manila....
Popular treatments
2 more treatments
Consultations available in:
Filipino, English
Additional Services
Local Accommodation Assistance, Translator Services
Contact Clinic
SELECT A TREATMENT. GET A FREE QUOTE.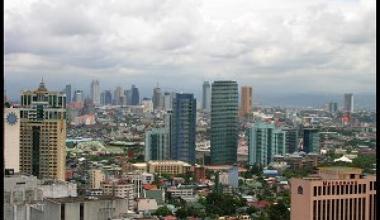 Philippines Travel Tips
Language: English and Filipino
Currency: Philippine peso (PHP)
Climate: Average Daily Temp 78 F (25°C) to 90 F (32°C)
Capital: Manila
Major Airport(s): Ninoy Aquino International Airport (NAIA)
Electricity: 220V 60Hz (Baguio 110V)
Time Zone: UTC +8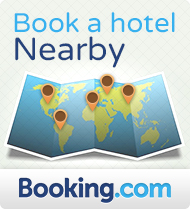 What to See
The City of Makati, or simply Makati, is one of the cities and municipalities that make up Metro Manila or the National Capital Region of the Philippines. It is the major financial, commercial and economical hub in the Philippines. Today the city is one of the most modern cities in the country and the Philippines' major global economic competitor in Southeast Asia.
What to Savor
Diverse culinary worlds await you in Makati. Savor authentic cuisines, whether local delicacies or international tastes, at a small shop where the owner still serves the diners; or hang out at the hippest new celebrity chef concept café; or try the pioneer Philippine branch of a popular global chain.
Where to Stay
With the influx of many tourists, the ambiance of Makati City is one which international travellers are used to and with the every increasing international flavor of visitors, it is also not surprising that Makati can boast of having the widest choices of international 5 star hotels — relax and unwind to the beat of Makati City.