Mediface Health Group consists of the Mediface Surgical Medical Center and the Mediface Beauty Salon. What services do we provide within our five-star health network? Mediface offers ENT, Plastic surgery, Medical Aesthetic, Hair Transplantation, Laser treatment, and Oral Health & Dentistry.
The modern surgical medical center comprises of 5 floors (just 12km to airport and 5km to Lara area 8km to Kundu area sea Side Hotels) and 8 private patient rooms....
Popular treatments
Consultations available in:
English, Turkish
Additional Services
Local Accommodation Assistance, Flight Booking Assistance, Translator Services
Contact Clinic
SELECT A TREATMENT. GET A FREE QUOTE.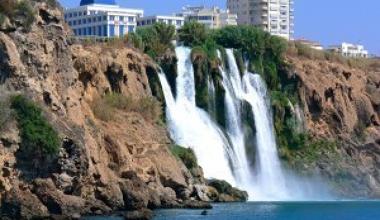 Turkey Travel Tips
Language: Turkish
Currency: Türk Lirası/Turkish Lira (TRY)
Climate: Temperate Mediterranean Climate Hot, dry summers/mild to cool, wet winters
Capital: Ankara
Major Airport(s): Atatürk International Airport, Esenboğa Airport
Electricity: 220V 50Hz (European Plug)
Time Zone: UTC +2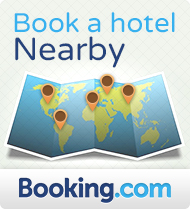 What to See
Once celebrated as the gateway to the Turkish Riviera, Antalya has broken ground as the leading tourist destination. Located on the Gulf of Antalya, Antalya is a gleaming Turkish city on the western Mediterranean coast that boasts beauty and modernism.
What to Savor
Deemed the most popular summer holiday destination in Turkey, Antalya has it all. From its gorgeous beaches, highlights of Ottoman history delicious cuisine, Antalya caters to the most diverse and sophisticated of tastes. Try these appetizers: dolma, ezme, haydari, cacik, hibes, humus, and imambayildi.
Where to Stay
The options are endless — Antalya offers many 4 and 5 star hotels with close attractions for shopping dining, and unwinding. The most atmospheric place to stay in Antalya is the old town of Kaleiçi. Here you will find plenty of hotel accommodations to suit any budget.