Led by Ass. Prof. T. Mardesić PhD., the Pronatal IVF clinic in Prague has witnessed multiple achievements over the years — and is comparable to top international centres of assisted reproduction.
The achieved teamwork and results are reflected in many studies in national and international publications, research projects and have received a number of awards....
Popular treatments
9 more treatments
Consultations available in:
English, Arabic, French
Additional Services
Flight Booking Assistance, Local Accommodation Assistance, Hotel Reservations, Translator Services
Contact Clinic
SELECT A TREATMENT. GET A FREE QUOTE.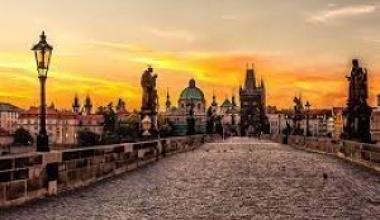 Czech Republic Travel Tips
Language: Czech
Currency: Czech crown (CZK)
Climate: Average Temperature Summer (57 to 73 F) Winter (25 to 34 F)
Capital: Prague
Major Airport(s): Ruzyně Airport
Electricity: 230V 50Hz (European Plug)
Time Zone: GMT + 1 (winter time) GMT +2 (summer time)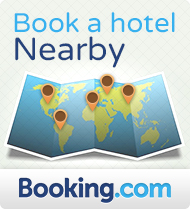 What to See
Deemed one of Europe's most exciting exploration cities, Prague has a romantic riverside location enhanced by graceful bridges and a magnificent skyline punctuated with medieval church spires. Its historic Old Town follows a plan laid out 1,000 years ago, with ancient squares and winding cobblestone streets.
What to Savor
Prague generally gets high marks for architectural beauty and decidedly lower marks for the quality of the food. But this is an unfair assessment based on impressions from the 1990s, when finding a decent meal really was something of a challenge. Since then, the global slow-food, fresh-food revolution has washed up onto the shores of Bohemia.
Where to Stay
Hotel PRONATAL Inn is part of the Sanatorium Pronatal. The hotel offers 8 double bed rooms. All rooms are air-conditioned, equipped with Satelite TV, telephone, WiFi and a minibar. A restaurant, mountain-bike rental, and a pharmacy are situated on the ground floor, next to the 24 hr. reception desk. The hotel restaurant is opened daily from 7.30 a.m. to 7 p.m. Continental breakfast is served from 7.30 a.m. to 10.00 a.m.