Following the footsteps of our founder, Dr. Khandeparkar's Nursing Home, continues to provide best possible and affordable healthcare and infertility management to all sections of the society, each with a personal touch. Dr. Shubhada Khandeparkar has added a new asset – Dr. Khandeparkar's Infertility & IVF Centre, located at Dadar, in the heart of Central Mumbai, to Dr. Khandeparkar's Nursing Home and Hospital.
Popular treatments
12 more treatments
Consultations available in:
English
Additional Services
Airport Transfers, Flight Booking Assistance, Hotel to Clinic Transfers, Local Accommodation Assistance
Contact Clinic
SELECT A TREATMENT. GET A FREE QUOTE.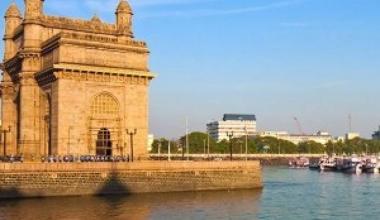 India Travel Tips
Language: Hindi, English
Currency: Indian Rupee (INR)
Climate: Average Temp Summer 104 F (40°C) Winter 59F (15°C)
Capital: New Delhi
Major Airport(s): Delhi Airport
Electricity: 230V 50Hz Indian (Old British)/European plugs
Time Zone: UTC+5.5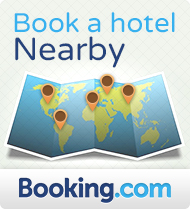 What to See
Mumbai is full of dreamers and hard-laborers, starlets and artists and servants, and lots and lots of people. It has India's most prolific film industry, some of Asia's biggest slums (as well as the world's most expensive home) and the largest tropical forest in an urban zone. Top Choice to Visit: Taj Mahal Palace
What to Savor
Mumbai, sometimes called the Maximum City, after Suketa Mehta's 2004 nonfiction book of the same name, encapsulates the dynamism and chaos of modern India better than any other city. In this sprawling, muscular place by the sea that you'll find everything from succulent street food to haute cuisine, bargain-basement bazaars to haute couture, humbling poverty to staggering wealth, sacred temples to hedonistic nightclubs.
Where to Stay
The top-rated hotel in Mumbai, the Taj Mahal Palace Tower, features all the amenities that a modern traveler requires, ranging from an indoor pool to a business center to room service. Since it's located at the very heart of the city's peninsula, the cost may surprise you: a stay may cost less than $100 per night.