This clinic is for UK women who want to begin receiving treatment in their home country.In addition to Egg Donation, UKCFA also offers a range of other treatments.
• Guaranteed number of good quality eggs
• Success rates regularly achieve 70%
• No waiting list and access to a large and diverse pool of young donors from Caucasian, African, Asian and Indian subcontinent backgrounds....
Popular treatments
22 more treatments
Consultations available in:
English
Additional Services
Local Accommodation Assistance, Translator Services, Hotel to Clinic Transfers
Contact Clinic
SELECT A TREATMENT. GET A FREE QUOTE.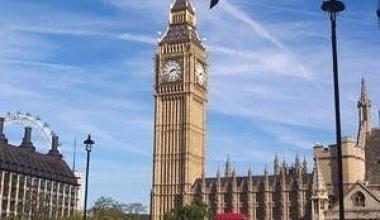 United Kingdom Travel Tips
Language: English, Welsh
Currency: Pound sterling (GBP)
Climate: Average Temp Summer 75 F (24 °C) Winter 43 F (6°C)
Capital: London
Major Airport(s): London Heathrow Airport, London Gatwick Airport, London Stansted Airport
Electricity: 230V 50 Hz
Time Zone: UTC/ UTC +1 (Summer)
Calling Code: 1155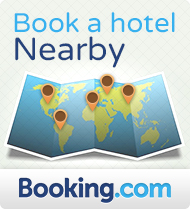 What to See
Walking the streets of London, or strolling through its parks, you realize that it is a city hailed for its ability to embrace modernity and change — there are four UNESCO World Heritage sites in London (the Palace of Westminster, the Tower of London, Maritime Greenwich and Kew Gardens) and some 40,000 listed buildings and structures. The tourist heart of London lies mainly on the north bank of the River Thames, with the chunk of flat land between South Kensington in the west to Tower Bridge in the east stuffed full of things to do and see. The key attraction is Buckingham Palace and a short walk away, through St James's Park, is Westminster, with the Houses of Parliament, Big Ben and Westminster Abbey.
What to Savor
The newly refreshed One-O-One is a restaurant you cant miss. The menu features mouth-watering offerings, the dishes are all expertly created, and the service, friendly yet unobtrusive, is compassionate and heartfelt.
Where to Stay
51 Buckingham Gate is a luxury hotel located in the heart of Westminster, Central London just minutes from the Buckingham Palace. The hotel offers designer suites overlooking the gorgeous courtyard garden.