Popular treatments
Consultations available in:
English, Spanish, French
Additional Services
Local Accommodation Assistance, Flight Booking Assistance, Financing Available, Translator Services, Hotel Reservations
Contact Clinic
SELECT A TREATMENT. GET A FREE QUOTE.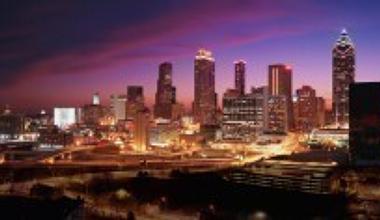 USA Travel Tips
Language: English
Currency: US Dollar
Climate: Temperate Climate/Varies by Region
Capital: Washington, D.C.
Major Airport(s): ***
Electricity: 120V 60Hz
Time Zone: UTC -4 to UTC -10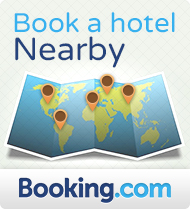 What to See
San Diego is a city on the Pacific coast of California known for its beaches, parks and warm climate. San Diego's coastal seat makes it an ideal destination for adventurers. Whether you're hiking along the sandstone cliffs of Torrey Pines State Reserve or walking through the frothy surf of Coronado Beach, you'll find little reason to stray far from the city's natural wonders. Spend a day at Balboa Park — the city's definitive culturual hub — and soak up the stunning setting while exploring the many museums, theaters and gardens that call this 1,200-acre park home.
What to Savor
When you have the nation's best weather and perfect beaches, why not top that off with world class food? This is a city known for its food; when it comes to dining in San Diego, it's time to be as adventurous eating out as we are with our outdoors escapades. Carne Asada Fries are a local favorite — this culinary creation features thinly sliced strips of seasoned steak, shredded cheddar cheese, cotija, crema, guacamole, and thin-cut fries.
Where to Stay
Denoted as one of America's most popular destinations, San Diego offers plenty of variety in terms of lodgings.