Popular treatments
10 more treatments
Consultations available in:
English, Arabic
Additional Services
Flight Booking Assistance, Local Accommodation Assistance
Contact Clinic
SELECT A TREATMENT. GET A FREE QUOTE.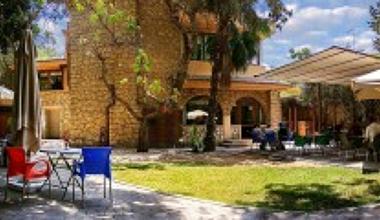 Egypt Travel Tips
Language: Arabic
Currency: Egyptian pound
Climate: (December to February) 13 to 19 °C. (May to August) 45 to 47 °C.
Capital: Cairo
Major Airport(s): Cairo International Airport (CAI)
Electricity: 220 volts (non-US Plug)
Time Zone: UTC +2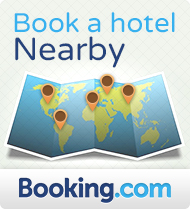 What to See
Cairo has always been attracting travelers, dating back over 10 centuries ago to the time of the Mamluks.The beautiful, enchanting city is still known as the City Victorious, known officially as al-Qahirah or simply "Masr". Cairo is one of the world's largest urban areas and offers many sites to visit. It is the administrative capital of Egypt and, close by are the Great Pyramids of Giza on the very edge of the city. There are also ancient temples, tombs, gorgeous Christian churches, magnificent Muslim monuments, and of course, the Egyptian Antiquities Museum all either within or nearby to the city.
What to Savor
Tourists usually flock to Cairo in Egypt to visit the Pyramids, however Cairo is renowned for its delectable restaurants serving a range of international and innovative cuisines. Lounge in a luxurious fine-dining setting or bring out your hippy side in an all-vegan restaurant.
Where to Stay
The city provides great culture; including art galleries and music halls, such as the Cairo Opera House, Sawy Culture Wheel, Ahmed Shawky Museum as well it should, being one of the largest cities in the world. It also provides accommodations fitting every budget from the grandest in the world, such as the Four Seasons and the Cairo Marriott.