At the most prominent laser eye surgery center in Tunisia, Les Ophtalmologistes Associés de Sousse, our goal is to continue to bring the highest level of eye care and most modern techniques to our patients who seek surgery around the eyes and face.
Our laser eye surgery center in Sousse employs an expert specialized laser eye surgeon and an impressive and attentive staff to cater to patients....
Popular treatments
10 more treatments
Consultations available in:
English, Arabic, French
Additional Services
Flight Booking Assistance, Local Accommodation Assistance, Translator Services
Contact Clinic
SELECT A TREATMENT. GET A FREE QUOTE.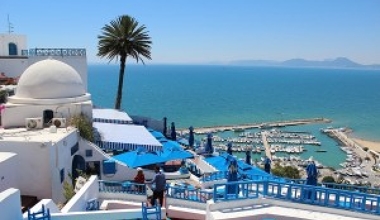 Tunisia Travel Tips
Language: Arabic
Currency: Tunisian Dinar (TND)
Climate: Mild rainy winters/ Hot, dry summers
Capital: Tunis
Major Airport(s): Tunis-Carthage International Airport (TUN), Habib Bourguiba, Skanes-Monastir (MIR)
Electricity: 127-220V 50Hz (European Plug)
Time Zone: UTC +1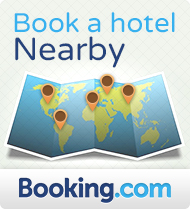 What to See
Tunisia is a North African country bordering the Mediterranean Sea and Sahara Desert.
What to Savor
Tunisia might be the smallest country in North Africa, but it packs a big punch in terms of cuisine. The country has been perfecting its food ever since the time of ancient Carthage, and incorporates cuisines from numerous other cultures including Spanish, Turkish and Arabic.
Where to Stay
The appeal of Tunisia's Mediterranean beaches – and the sailing, sunbathing and golfing that go along with them – means the country's resort areas are now well stocked with high-standard international resorts. Many of the resorts in Tunisia are identical in terms of facilities and design to those found in the Spanish Costas.