As a full-service dermatology and plastic surgery office in Saudi Arabia, our goal is to provide you with a pleasant, unintimidating — and stress-free experience. Our staff is always available to help you with your decisions and to guide you through this exciting process.
From the moment you arrive in Riyadh for plastic surgery, you'll see that our commitment is YOU — and fulfilling your needs....
Popular treatments
17 more treatments
Consultations available in:
English, Arabic
Additional Services
Airport Transfers, Flight Booking Assistance, Local Accommodation Assistance, Translator Services
Patient Reviews
It was an amazing experience and Doctor sari works professionaly as well as all Beauty Language team,i want to thank them all
18-Sep-2017
I really like the new shape of my nose ,the surgery went well and i had to wait two weeks to see the result. i would like to thank Dr. Sari and all Beauty Language members
18-Sep-2017
شكرا للدكتور انس الغريسى وجميع طاقم عمل لغة الجمال على جهودهم الكبيرة وعلى حسن الاهتمام والرعاية
10-Sep-2017
1 more reviews
Contact Clinic
SELECT A TREATMENT. GET A FREE QUOTE.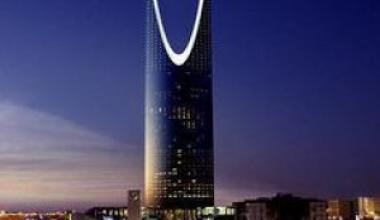 Saudi Arabia Travel Tips
Language: Arabic
Currency: Saudi Riyal (SAR)
Climate: Desert
Capital: Riyadh
Major Airport(s): King Fahd International Airport (KFIA)
Electricity: 127V 60Hz
Time Zone: UTC+3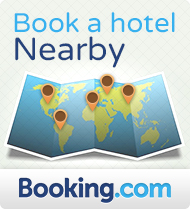 What to See
Diversity of nature, the culture and civilization will unfold before you in this gorgeous and colorful country. You are in the land of generosity and genuine Arabic hospitality. History of the Kingdom will rouse your imagination. Its scenic views will fill your soul with charm and tranquil deserts are sure bring calm and serenity upon you. Its traditional delicious foods will enrich your day with fun and pleasure.
What to Savor
Traditional foods like dates, fatir (flat bread), arikah (bread from the southwestern part of the country), and hawayij (a spice blend) are still eaten by Saudis today, although most Saudis have settled in towns and cities and no longer follow the nomadic lifestyle. Saudi Arabia is also home to Mecca, the origin and spiritual center of Islam. Shawarma and Falafel are two common dishes which are originally Levantine and Egyptian dishes respectively.
Where to Stay
Saudi Arabia is at the heart of Islam but it also a very diverse land occupied by a landscape of deserts, green plains and mountains. Four and five-star hotels dominate this part of Saudi Arabia, making it one of the most expensive spots to stay. Two and three-star hotels do exist but you may find their locations are further from the capital's main attractions.