The top dental center in Dubai, Rona Rabah Dental Clinic, was established in 2015 under the direction of the Accredited Member of American Cosmetic Dentistry, Dr. Rona Rabah. Our entire cosmetic dentistry team is highly trained and well experienced to give you satisfactory results.
Our dental facility is registered and accepting major insurances from MEDNET, SAICO AND AMITY, a third party administrator of some insurance company across UAE....
Popular treatments
17 more treatments
Consultations available in:
English, Arabic
Additional Services
Local Accommodation Assistance, Flight Booking Assistance, Translator Services, Local Tours
Contact Clinic
SELECT A TREATMENT. GET A FREE QUOTE.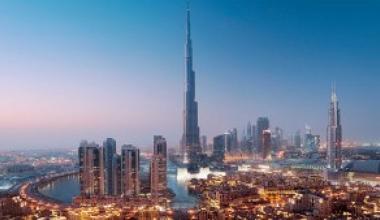 United Arab Emirates Travel Tips
Language: Arabic
Currency: UAE Dirham, dhs (AED)
Climate: Summer 104 F (40°C), Winter 75 F (24°C)
Capital: Abu Dhabi
Major Airport(s): Dubai International Airport, Abu Dhabi International Airport
Electricity: European Two-Pin 220V 50Hz
Time Zone: UTC +4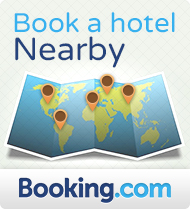 What to See
Dubai is a city that must be seen once in this lifetime. Beaming, glorious architecture stands alongside traditional quarters, while beautiful man-made islands peak from the coastline. Where should you start your sightseeing adventure? Must See: Burj Khalifa, the Dubai Mall, Palm Jumeirah
What to Savor
No trip to Dubai is complete without machboos — a flavoursome dish of meat cooked with spice blends and rice. Taste test? Middle Eastern version of sweet dumplings, luqaimat. Visit the local restaurants like Bait 1971, Seven Sands and Milas for the best cuisine Dubai has to offer.
Where to Stay
Ready to be dazzled? Dubai has accomodations to suit every taste and budget. An excellent choice is the waterfront resorts if you are keen to fab water views. Love the city-life? Dubai downtown hotels offer killer views and ideal locations for the perfect night out. Need peace and relaxation? Experience the peace, tranquillity, and nature of the desert hotels.