First Fertility Center PGS Center in Bangkok is internationally known for its prevalent services for IVF treatment in Thailand and Cambodia....
Popular treatments
7 more treatments
Consultations available in:
English
Additional Services
Airport Transfers, Flight Booking Assistance, Hotel Reservations, , Hotel to Clinic Transfers, Local Accommodation Assistance, Local Tours, Nutrition Counseling, Recuperation Services, Translator Services
Accreditations
JCI
Contact Clinic
SELECT A TREATMENT. GET A FREE QUOTE.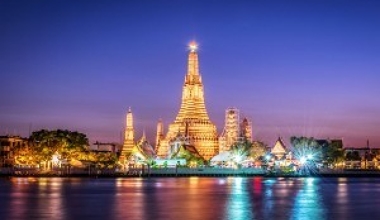 Thailand Travel Tips
Language: Thai
Currency: Thai baht (THB)
Climate: Average Daily Temp 85 F (31°C)
Capital: Bangkok
Major Airport(s): Suvarnabhumi Airport
Electricity: 220V 50Hz (US or European plug)
Time Zone: UTC +7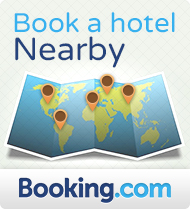 What to See
Bangkok began as a small trading centre and port community on the west bank of the Chao Phraya River some 200 years ago. Today, while the city is up to speed with modern times, the grandeur and glory of its illustrious past still prevails. Be it dazzling temples, spectacular palaces, a world-famous floating market or colourful Chinatown, each of these famous places has an intriguing story to tell. Must See: Wat Arun (The Temple of Dawn)
What to Savor
There is nowhere else in Thailand that offers such a diverse variety of flavors all in one place. Bangkok is a melting pot of cuisines, and it offers up world class food to millions of hungry tourists every single year.
Where to Stay
Being a popular tourist destination, Bangkok is packed with hotels and places to stay at all budgets. Connect with our patient coordinators to secure the best accomodations for you.