Popular treatments
38 more treatments
Consultations available in:
English, Spanish
Additional Services
AMCPER Mexico - Mexican Association of Plastic Aesthetic and Reconstructive Surgery, CMCPER Mexican Board of Certified Plastic Aesthetic and Reconstructive Surgery, CCPERBC- Baja California Chapter of Plastic Aesthetic and Reconstructive Surgery, ASPS American Society of Plastic Surgeons- International Member, SVCPREM Venezuelan Society of Plastic Aesthetic and Reconstructive Surgery
Contact Clinic
SELECT A TREATMENT. GET A FREE QUOTE.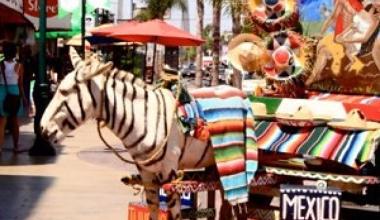 Mexico Travel Tips
Language: Spanish
Currency: Peso (MXN)
Climate: Average Daily Temp 75-82 F (24 to 28 °C)
Capital: Mexico City
Major Airport(s): Mexico City International Airport, General Abelardo L. Rodríguez International Airport
Electricity: 127V 60Hz
Time Zone: UTC −6/Summer UTC −8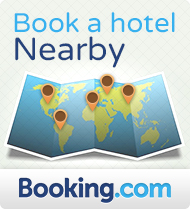 What to See
Baja California is known for its excellent reputation in the medical field on both sides of the border — to the point where it has established itself as one of the top binational medical destinations in the world. Deserts and valleys, beaches, forests and mountains… Baja California is a feat just waiting to be conquered. Come, live the adventure!
What to Savor
Baja California – the peninsula in northwestern Mexico that separates the Pacific Ocean from the Gulf of California – is a vivid example of the incredible cultural mix that makes up Mexican cuisine. Wine, olives and olive oil mix with Chinese dishes, seafood, and garden produce. Together with margaritas, clamatos and beer, they make dinner a feast well suited for Greek gods and Roman emperors. Puerto Nuevo lobster has become an icon of Rosarito's beaches in the north of the state. Cooked lobster, beans, red rice, salsa and tortillas make up this classic from the peninsula.
Where to Stay
Stretching nearly 1,000 miles south from the American border, Baja California is a dazzling land of mountainsm, sandy beaches, cactus-dotted deserts and bustling tourist resorts filled with modern hotels for every budget.