Are you considering weight loss surgery in Mexico? Patients seeking surgical treatment for severe obesity and its related conditions have a high-quality choice in Hispano Hospital in Mexicali, an internationally accredited program that meets the highest standards for patient safety and quality of care.
Hispano Hospital is the leading facility for weight loss surgery options in Mexicali....
Popular treatments
Consultations available in:
English, Spanish
Additional Services
Local Accommodation Assistance, Hotel to Clinic Transfers, Translator Services
Accreditations
Consejo de Salubridad General (General Health Council) Certification
Contact Clinic
SELECT A TREATMENT. GET A FREE QUOTE.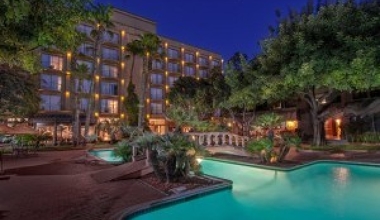 Mexico Travel Tips
Language: Spanish
Currency: Peso (MXN)
Climate: Average Daily Temp 75-82 F (24 to 28 °C)
Capital: Mexico City
Major Airport(s): Mexico City International Airport, General Abelardo L. Rodríguez International Airport
Electricity: 127V 60Hz
Time Zone: UTC −6/Summer UTC −8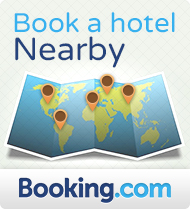 What to See
Mexicali not only has fantastic family and business hotels, it also offers a wonderful variety of cultural attractions and entertainment venues, including several theaters, museums and water parks. Visitors can also enjoy easy access to beautiful natural attractions, such as the beaches of San Felipe, the Hardy River in the Mexicali Valley, the canyons of the Sierra de Juarez, Sierra de San Pedro Martir, Sierra de Cucapa, and the town of La Rumorosa.
What to Savor
What to savor in mexicali? Denoted as the peninsula in northwestern Mexico that separates the Pacific Ocean from the Gulf of California – is a vivid example of the incredible cultural mix that makes up Mexican cuisine. Wine, olives and olive oil mix with Chinese dishes, seafood, and garden produce. Together with margaritas, clamatos and beer, they make dinner a feast well suited for Greek gods and Roman emperors.
Where to Stay
When visiting Mexicali, you'll find an abundance of opportunities to stay with a hotel chain that is budget-friendly, safe, welcoming, and practical while offering the amenities you need for a great visit. Find suitable options just minutes from the entrance to the Calexico border crossing.