Stand a chance for your medical travel questions to be answered by Dr. Benjamin George, Board Certified Plastic Surgeon in Malaysia. Like our FB page, Leave your question in the comments and Share this video on your timeline.
Who Are We
The leading plastic surgery clinic in Malaysia, George Plastic Surgery Clinic, was established by Dr....
Popular treatments
15 more treatments
Consultations available in:
Arabic, Chinese, English, Indonesian, Japanese, Malay, Tamil
Additional Services
Flight Booking Assistance, Local Accommodation Assistance, Translator Services
Contact Clinic
SELECT A TREATMENT. GET A FREE QUOTE.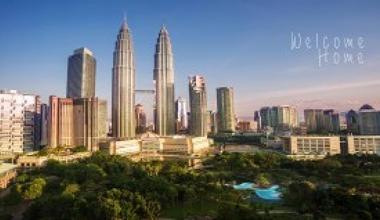 Malaysia Travel Tips
Language: Malaysian
Currency: Malaysian Ringgit
Climate: Tropical (22 to 32 degrees)
Capital: Kuala Lumpur
Major Airport(s): Kuantan Airport
Electricity: 240V/50Hz
Time Zone: UTC+08:00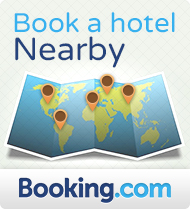 What to See
Kuala Lumpur is Asia's green capital — filled with delightful skyscrapers and a colonial tradition of remarkable landscaping and palm-lined streets. With a variety of cultures, and a peripheral edge, visitors can enjoy the pristine markets, the amazing art scene, all driven by Malaysians' true character. Places to go: Bukit Bintang, Central Market, Banana-Leaf Dining
What to Savor
The cuisine of Malaysia is an outright obsession. In Malaysia, food is a central core to the thriving aesthetics of this modern destination. Most dishes in Malaysia are either based on rice or mee. Malay dishes often contains beef, chicken, mutton or fish, but never pork as Malay food needs to be halal.
Where to Stay
With a prosperous Kuala Lumpur City Centre development, visitors can explore the Petronas Twin Towers at night from the many hotel rooftops or feel the exhilaration from a high-tech room at an unaffected price across the city. Visit the Traders Hotel — with grand services and tastefulness, close to the city attractions.