Plastic Surgery in Turkey...
Highly Demanded Clinics, Professional Teams, New developed Techniques...
As one of the most well-known touristic atmospheres, Turkey, gives many options for visitors. Every month, more and more patients comes to Turkey searching for affordable plastic surgery prices.
Many patients choose plastic surgery in Turkey due to the high level of English-speaking doctors, state-of-the-art hospitals and leading surgery centers and recovery facilities.
According to the Ministry of Health, Turkey has been on the up rise for the past 6 years in Health Tourism using developed technology. This is specifically true for individuals who lives in the Middle East, as they prefer higher-quality surgical options and lower costs with shorter travel.
Most Preferred Plastic Surgery Treatment In Turkey
Turkey is now one of the most visited destinations in the world for plastic surgery. So, where are these patients coming from?
49% of patients come from Saudi Arabia

22% of patients come from United Arab Emirates

4% of patients come from Spain

4% of patients come from the USA

4% of patients come from the United Kingdom

2% of patients come from Germany

15% Others

What are these highly demanded surgeries in Turkey? For example, patients who come from Saudi Arabia prefer Nose Surgery, patients who come from Bahrain prefer a Mommy Makeover, while Europeans mostly prefer Facelift surgery.
By observation of VisitandCare.com statistics, our team has discovered the most common preferred surgery is Nose Surgery in Turkey.
Exploring Turkey for Cosmetic Surgery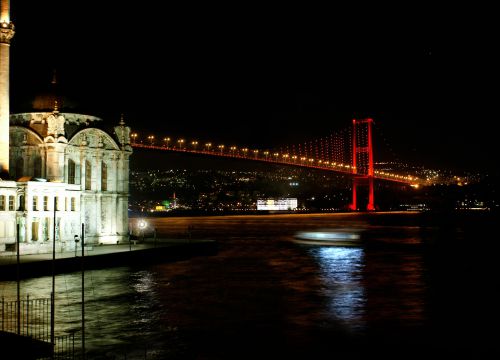 Turkey is a magnificent country — many individuals come every year, specifically in the Summer, to visit cultural places to feel the atmosphere and have a great holiday. After visiting Turkey, patients feel familiar and safe because of the intimacy and hospitality by Turkish people.
Istanbul...
the Pearl of Turkey,
There are not enough words to describe Istanbul — despite traffic and the large crowds. Once you visit Istanbul and the soul of the crowd, you will become consumed by the remarkable stories, excellent views from Galata tower, and other places to visit!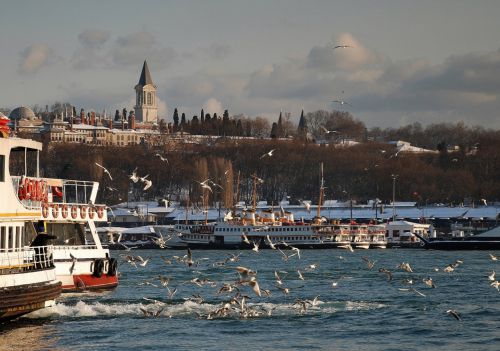 Istanbul is one of the most prominent locations of plastic surgery clinics.
Patients are choosing affordable plastic surgery Istanbul clinics to gain the experience of active Istanbul days & nights, taking a tour in Grand Bazaar, shopping excursions, and turning back to their country full of packages. Besides Istanbul, patients are also visiting Antalya, Ankara, and Izmir for cosmetic surgery options.
Imagine sitting near the Aegean Sea while you drink your coffee or watching the amazing views under the warm weather in Izmir. Some patients prefer plastic surgery clinics in Izmir.
Also, tourists prefer hot destinations to combine a holiday with cost-effective cosmetic surgery treatments. Specifically, plastic surgery in Antalya offers beautiful weather, options for five-star hotels and well-known plastic surgery clinics with Europe standards.
And as for the capital of Turkey, professional plastic surgery clinics in Ankara, offers patients mesmerizing, historical places to visit. In other words, we can say Turkey is a country to combine top plastic surgery treatment with professional doctors and have a perfect time on holiday.